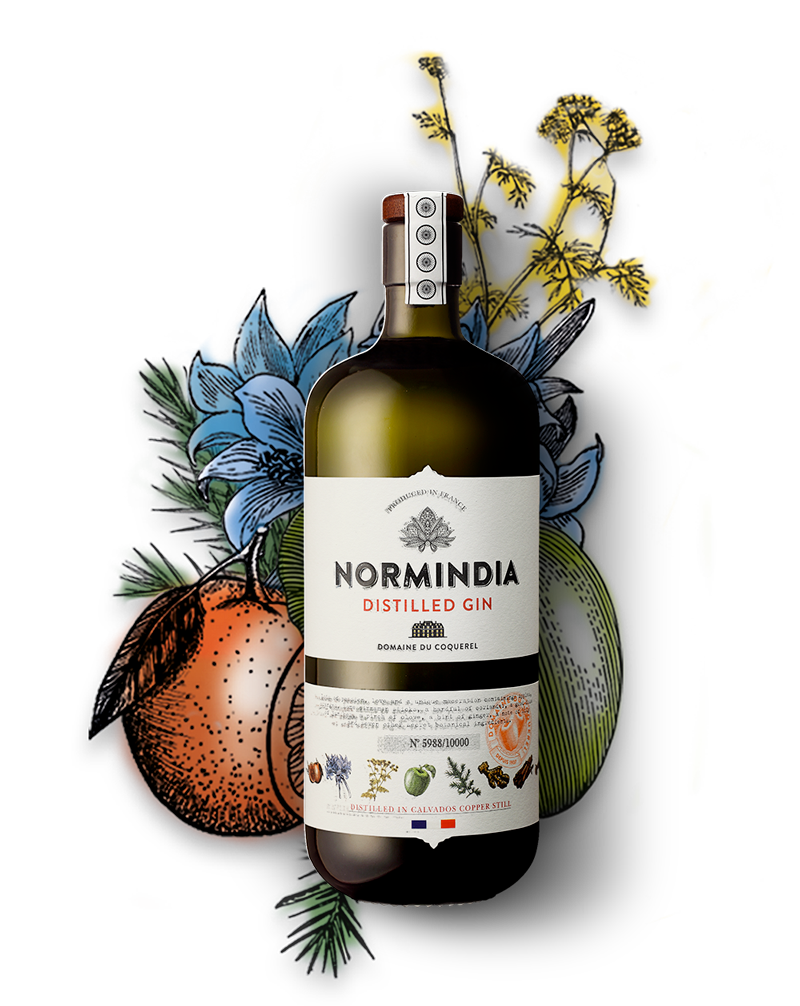 The Story
After spending six months travelling around India, discovering a new country, a new civilization and new flavors, Pierre, the third generation of Domaine du Coquerel family got back to business school keeping in mind this wonderful experience.
He then worked both in France and in the United States where he got the opportunity to taste hundreds of different spirits including Gin of course, which he fall in love with.
Two years ago, he joined the family distillery producing Calvados, Pommeau and Cidre since 1937 and started thinking to develop their own signature Gin.
They found in an old family book dated from 1765 called "La Chymie du Goût et de l'Odorat" approved by Louis XV - King of France a recipe of a Juniper distillate.
It was the moment when we started to source the botanicals and begun the first laboratory maceration & microdistillation with a team of flavorist, oenologist and master distiller.
2 years
R&D
Number of years spent developing Normindia and looking for the best people to work with.
42
Macerations
Number of maceration made in our laboratory before finding the final recipe.
33
Micro-distillation
Number of laboratory distillation made before reaching the expected result.
How it is Crafted ?
100% produced at the estate

4 to 12 days of maceration in a stainless steel vat

Distilled in our smallest Calvados copper still

Then bottled. 100% crafted in-house.
Small copper still brings smoothness, roundess & structure
Its DNA
Its DNA
NORMINDIA TASTE
We wanted to create a gin that is fresh, fruity and smooth like our Calvados Fine and that gets a little spicy and floral at the end like our Calvados VSOP.
Why India?
Incredible botanicals. The perfect balance between spiciness, sweetness and smoothness.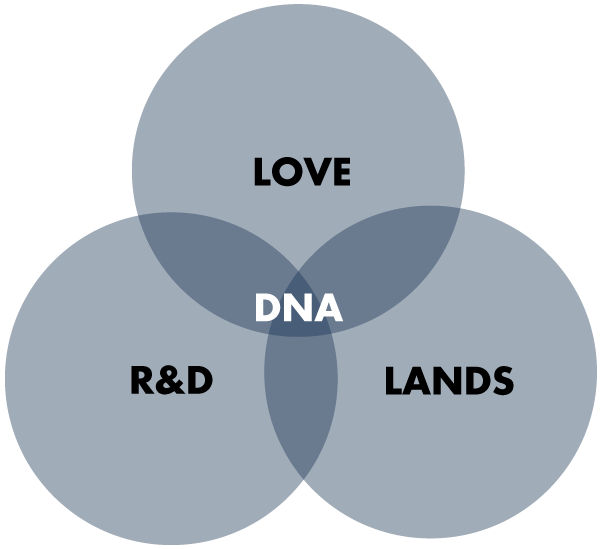 Botanicals

Apple

Orange

Cinnamon

Juniper

Lily

Clove

Ginger

Coriander
Batches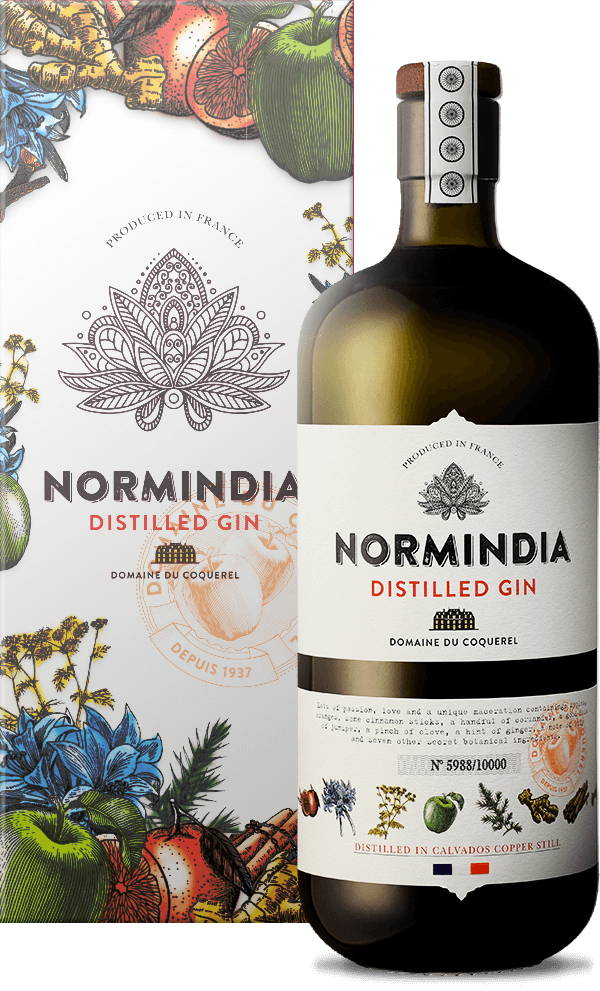 Batches
15
Botanicals
Selected and sourced with love.
6k to 12,5k
Bottles
Per Batches.
41.4%
Alcohol Strength
Why?